CARNATIC MUSIC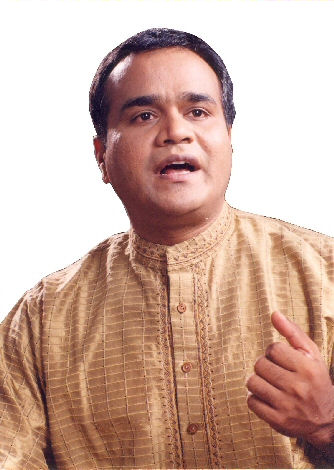 Hailing from a family of distinguished musicians, G.Elangovan was initiated to Carnatic music by his late father Guru K.J. Govindarajan. Later on, he received advance training from renowned gurus Shri Shankaranarayanan and Shri T.K. Govindarao.

An internationally acclaimed singer, he has enthralled audiences worldwide with his unique rendition of classical and devotional music. His soulful singing is recorded on several audio-cassettes and CDs.

A versatile artiste, his career expands to a nattuvanar, music composer and lyricist. To his credit, he has performed and collaborated with many leading artistes from various artistic backgrounds.

He is the director of Parampara and has the distinction of being an empanelled artiste of I.C.C.R.